Verena, Founder, Chief Designer.
Not 10, not 20… but OVER 200+ testimonials
Hire us with confidence. Take advantage of our outstanding track record.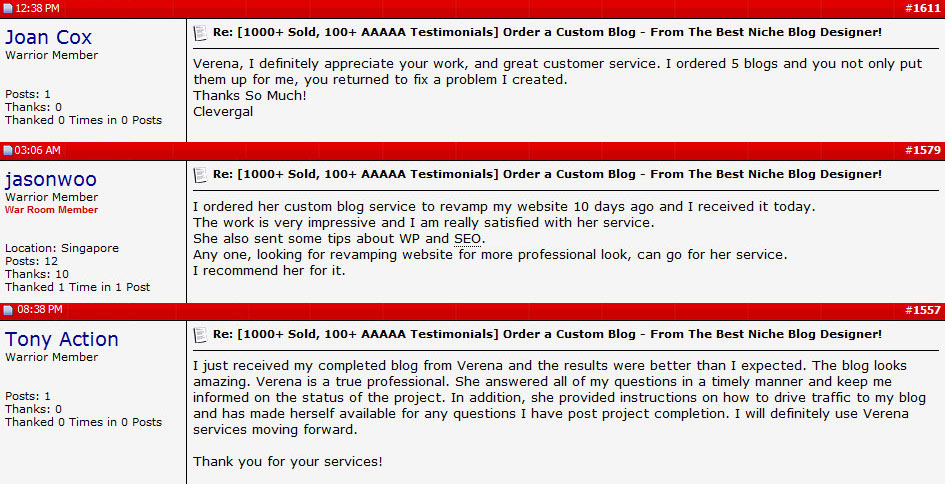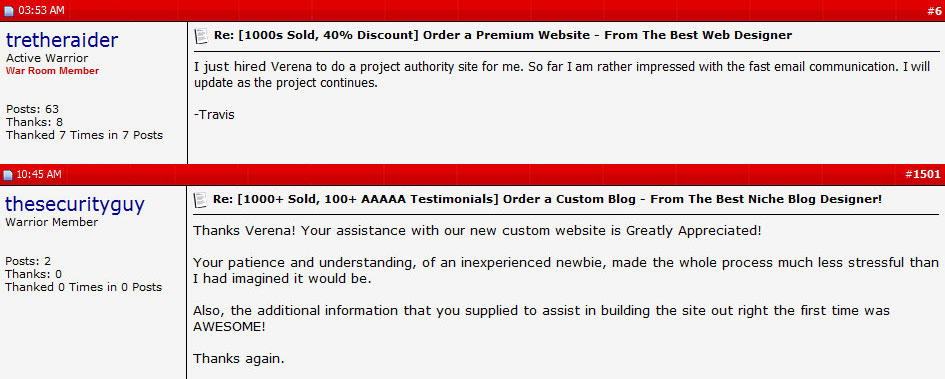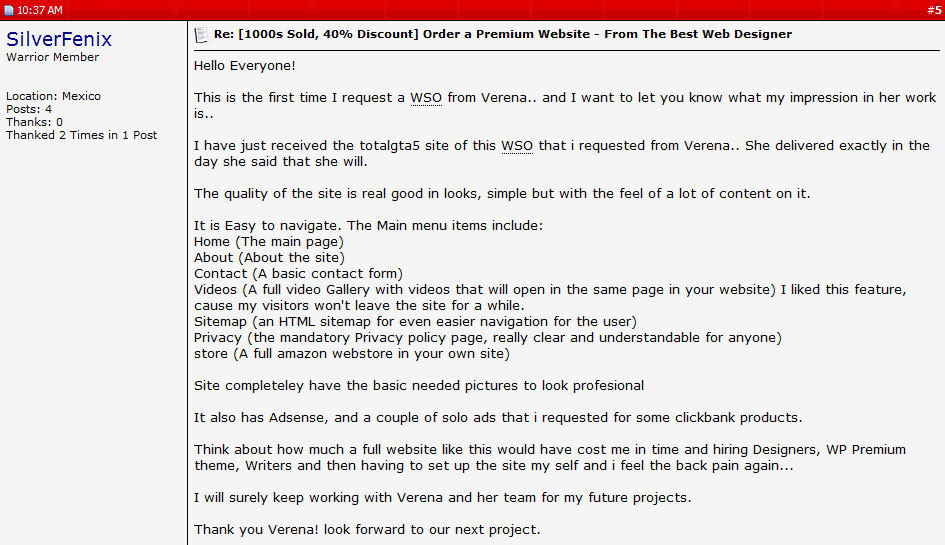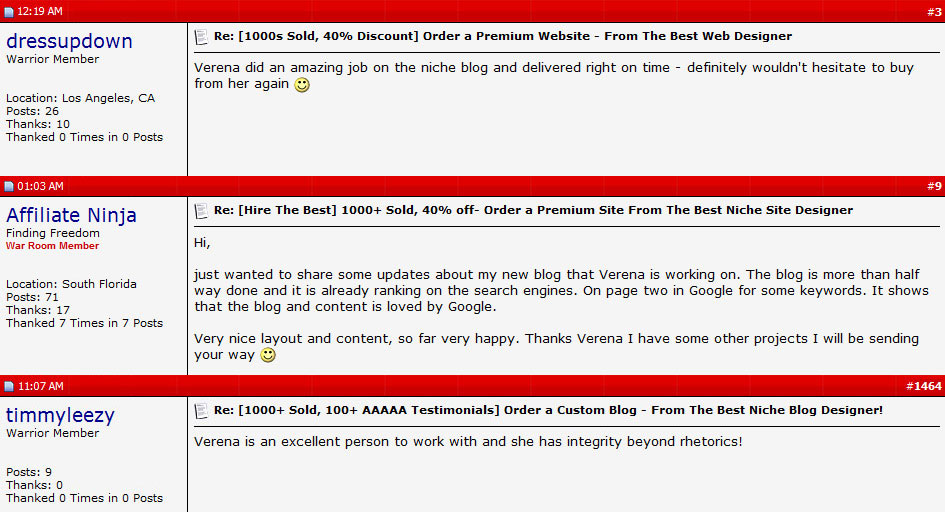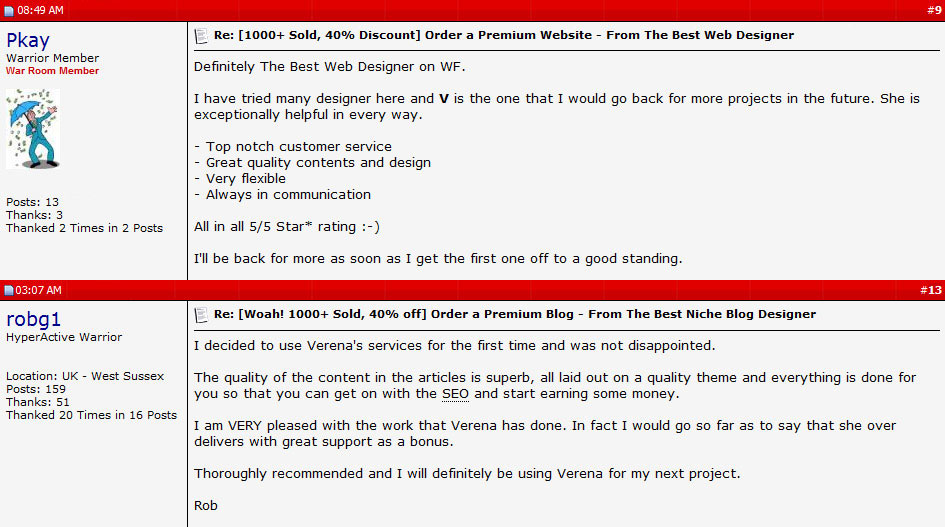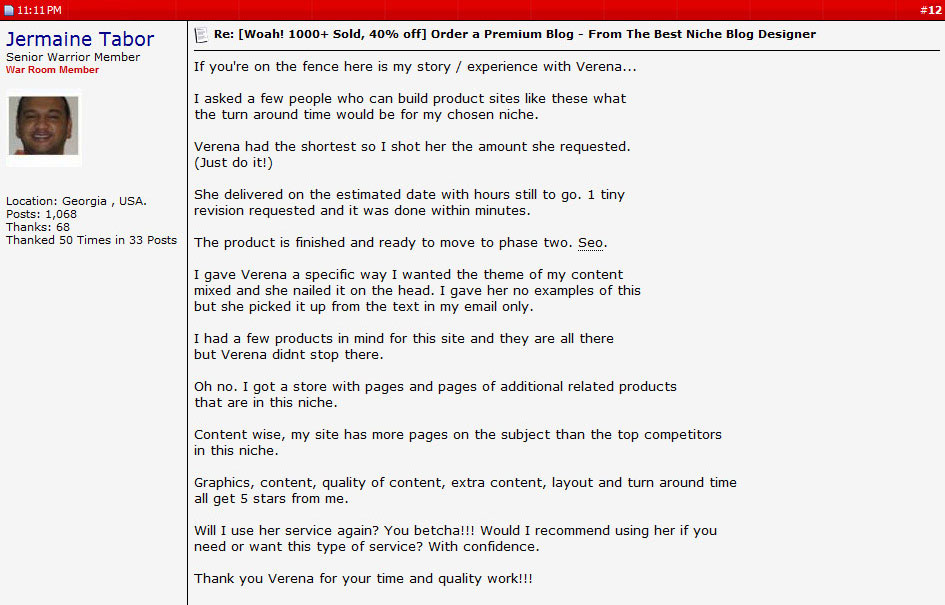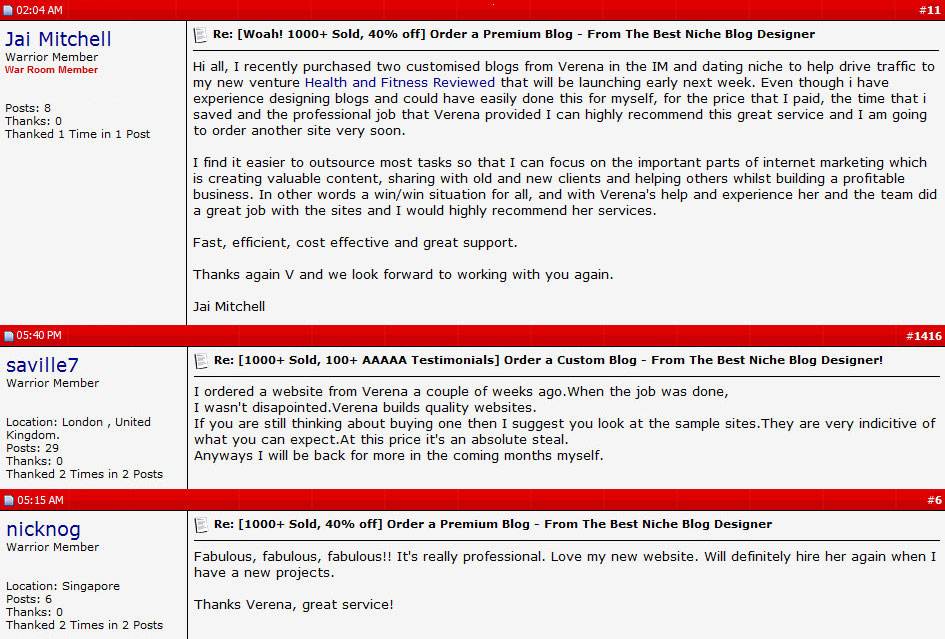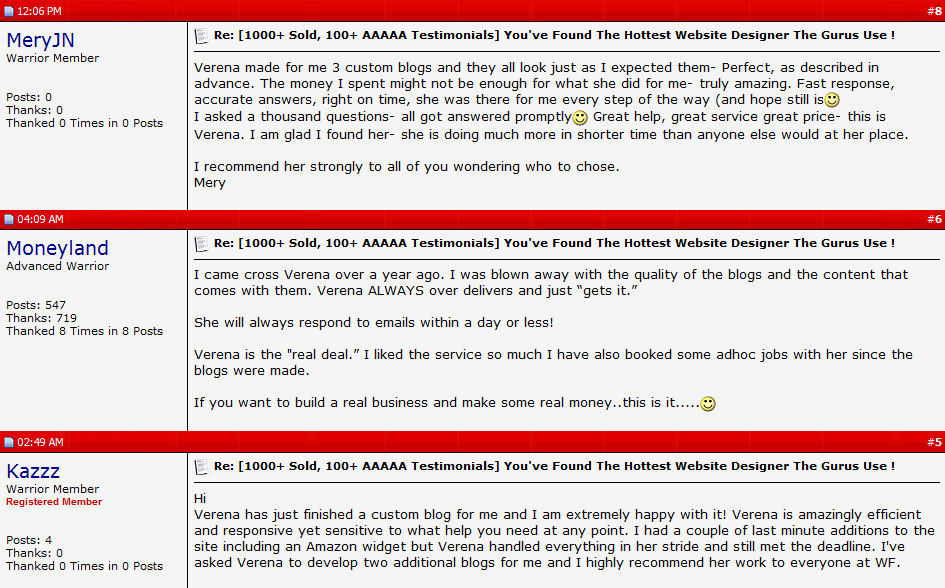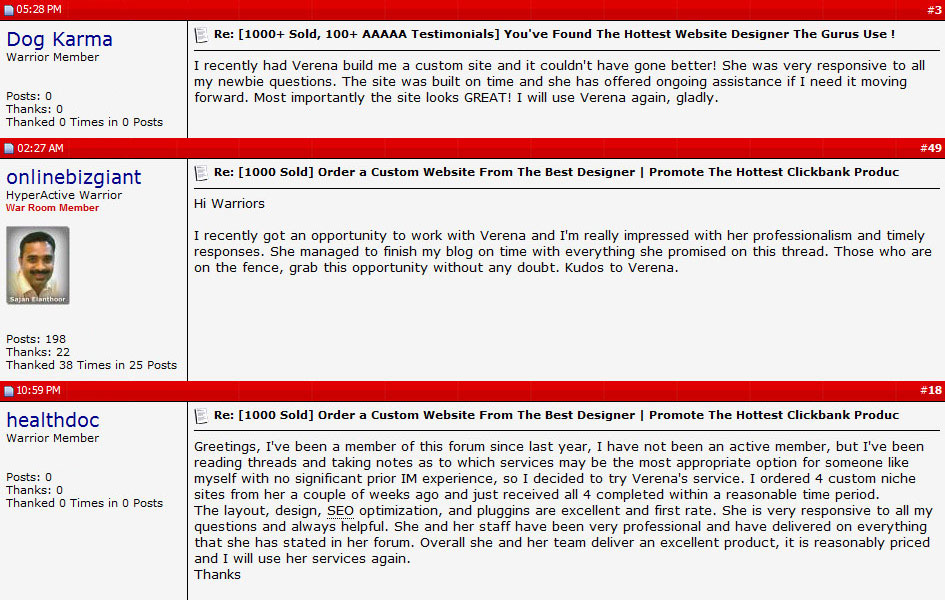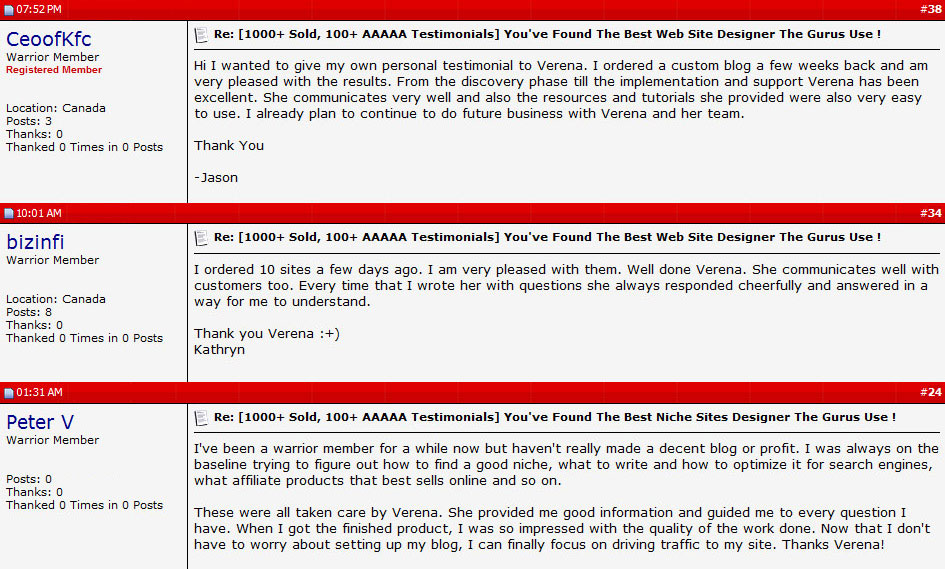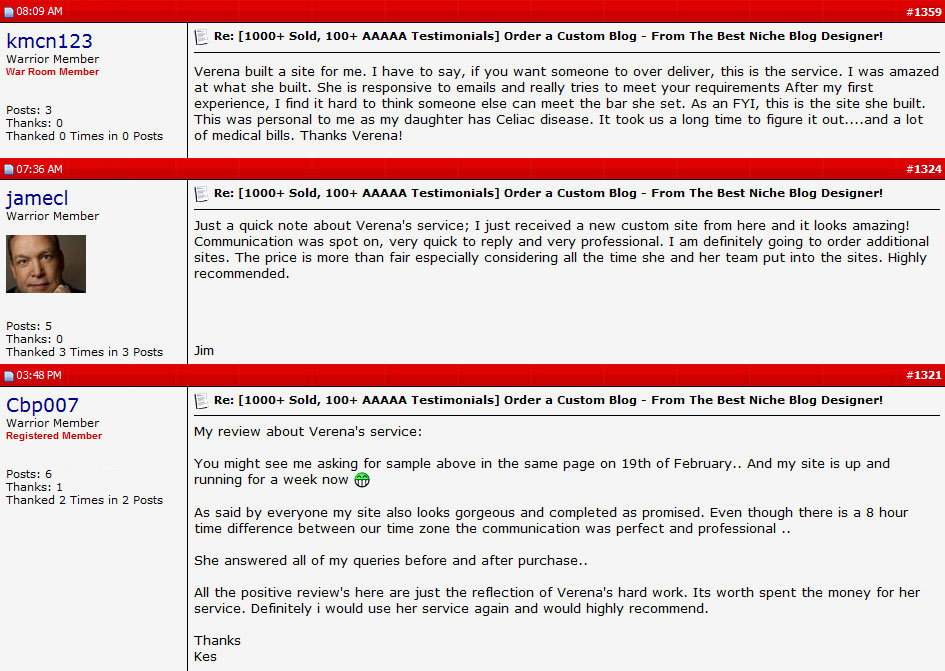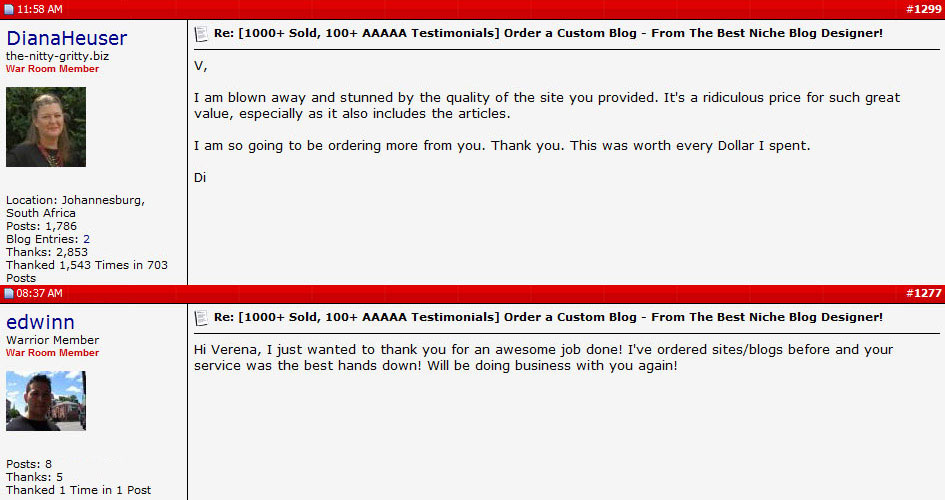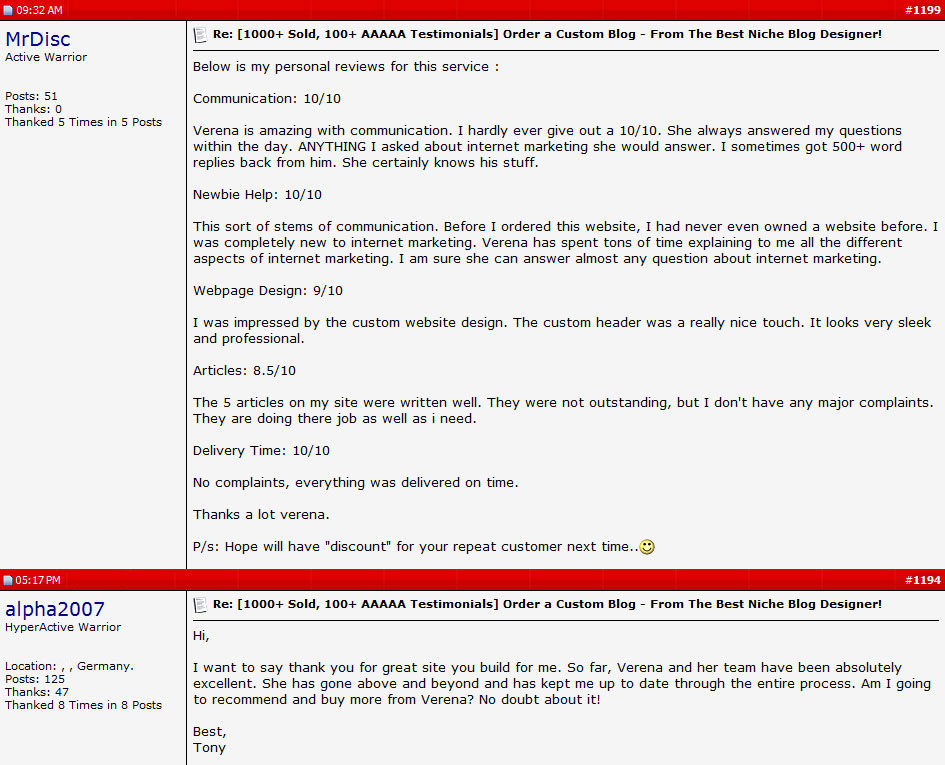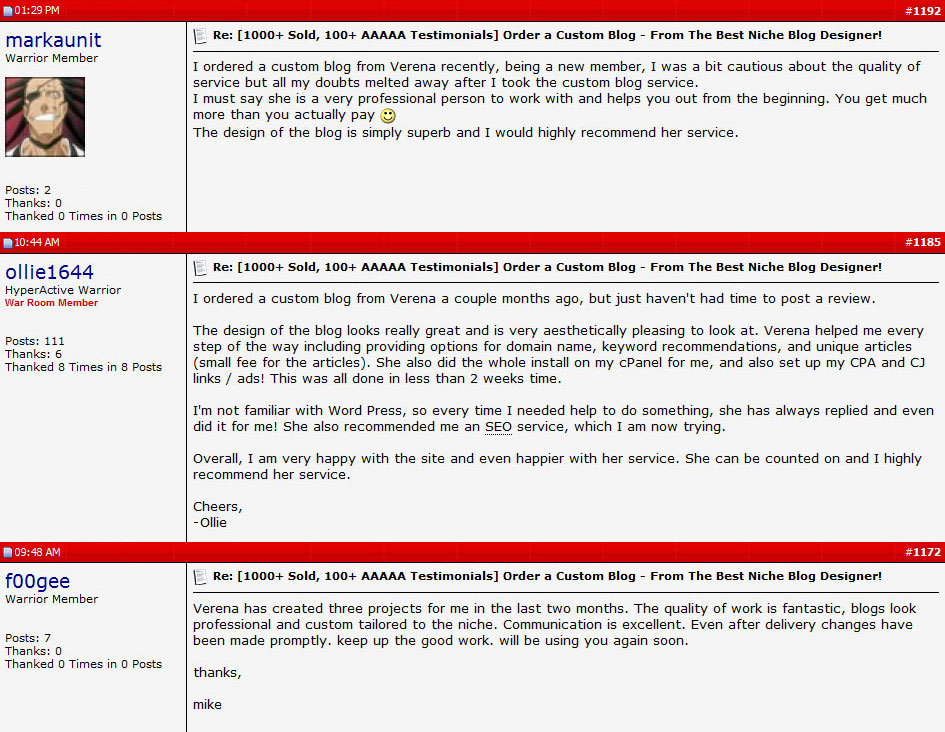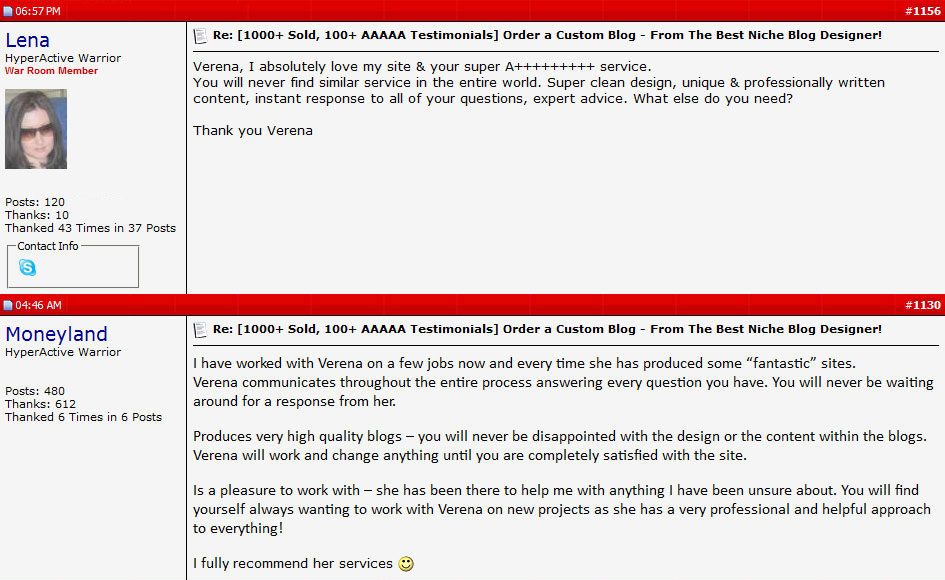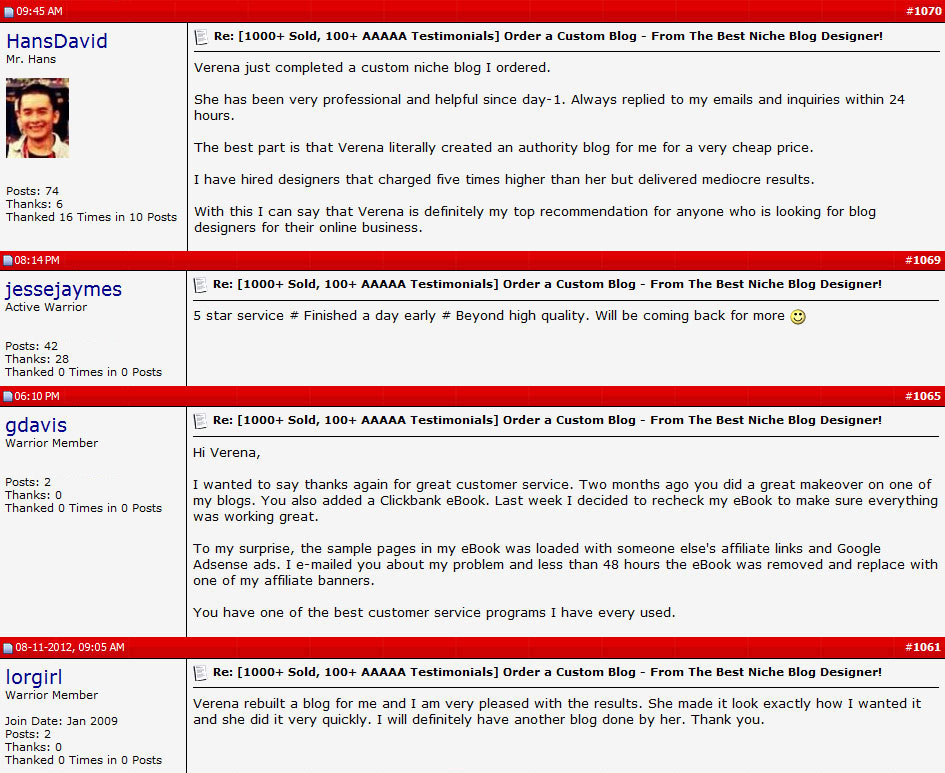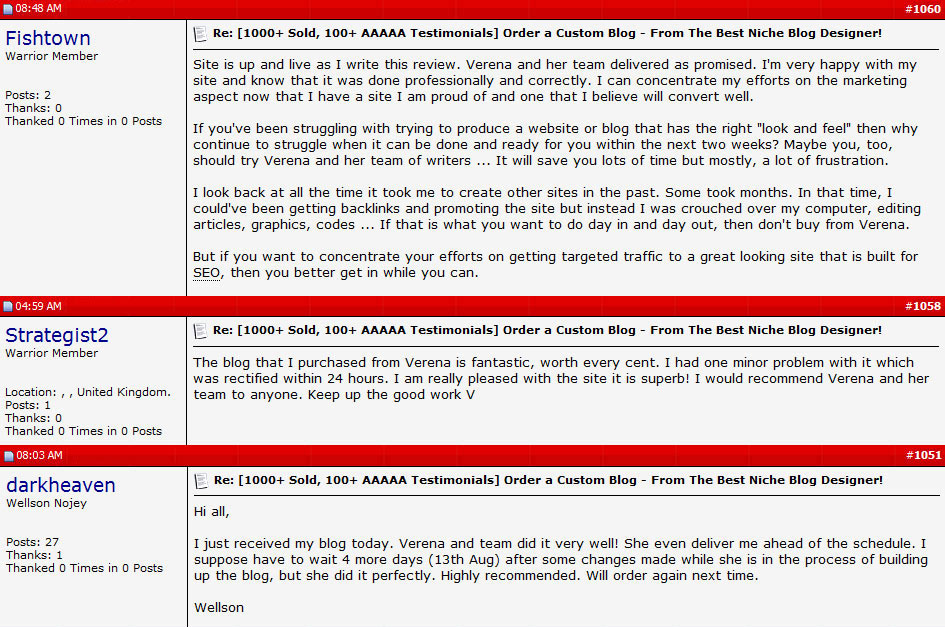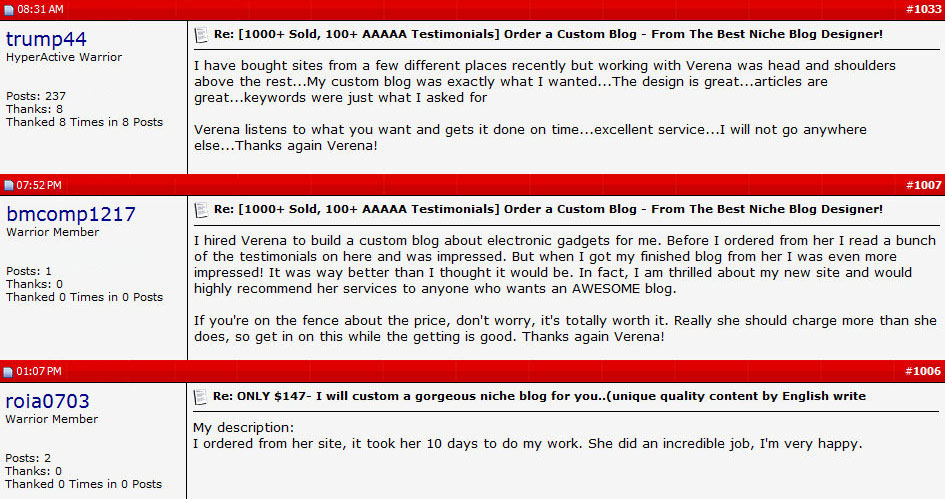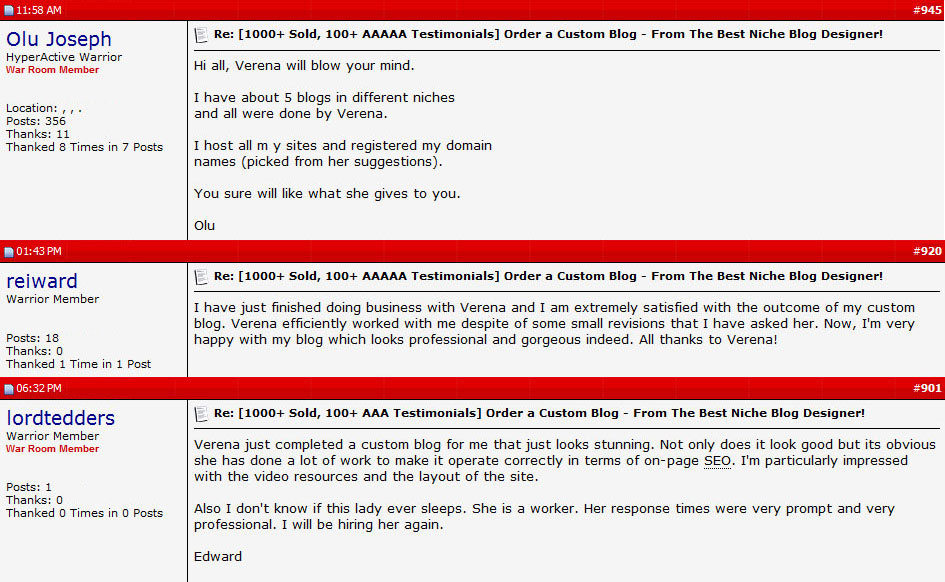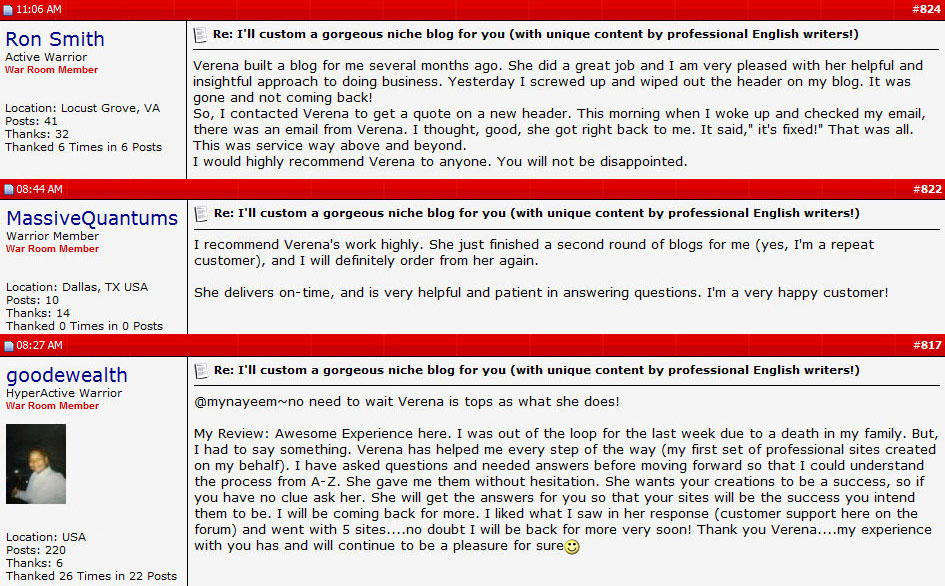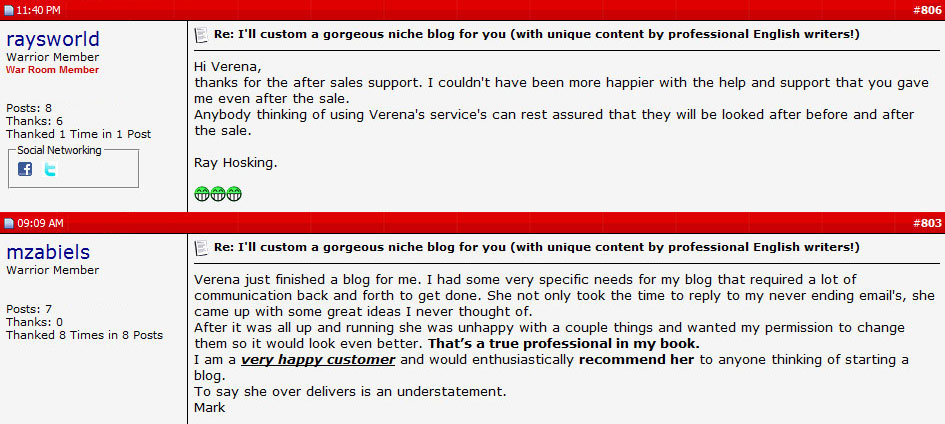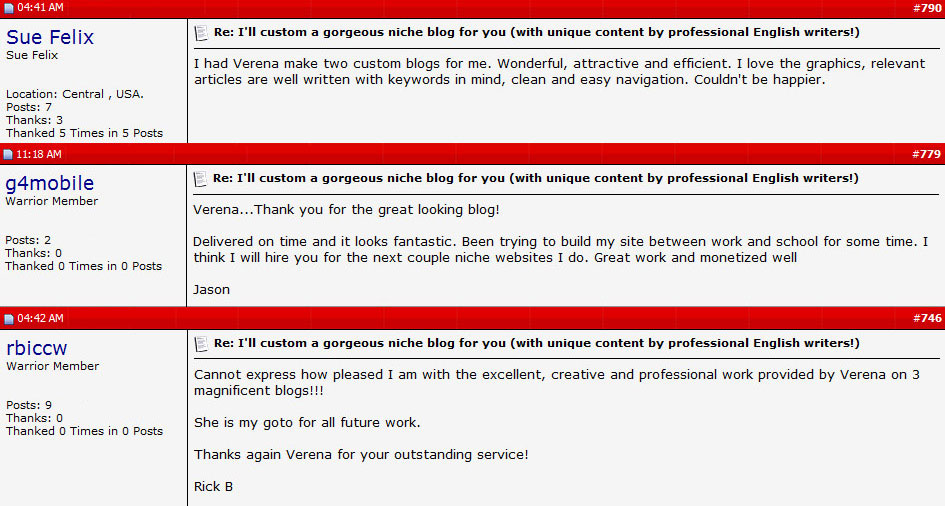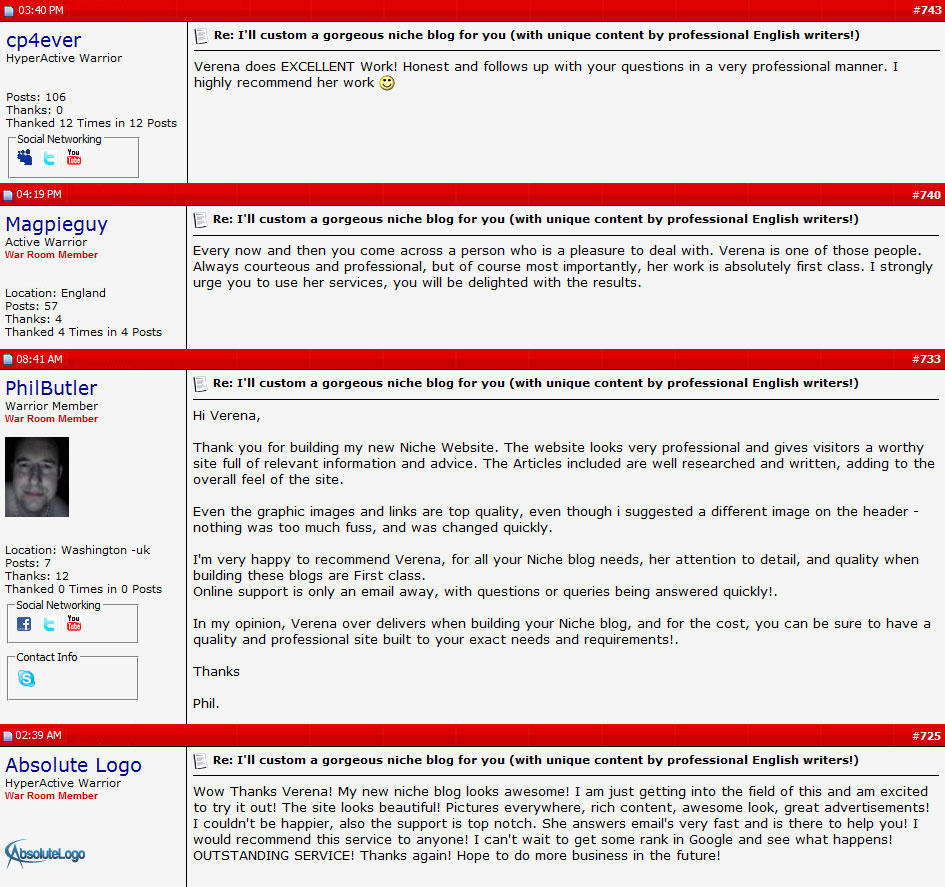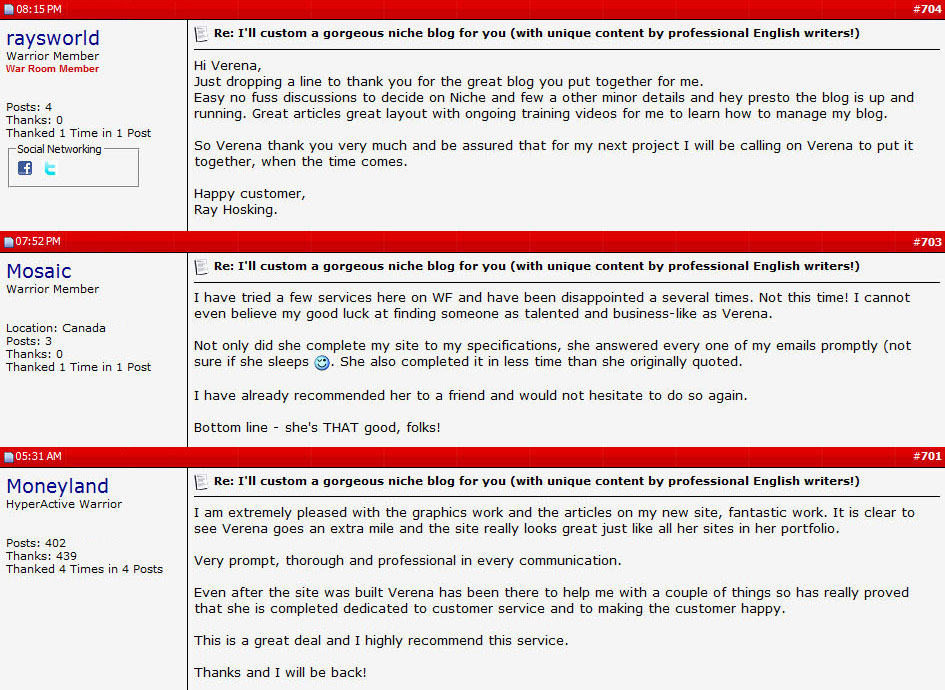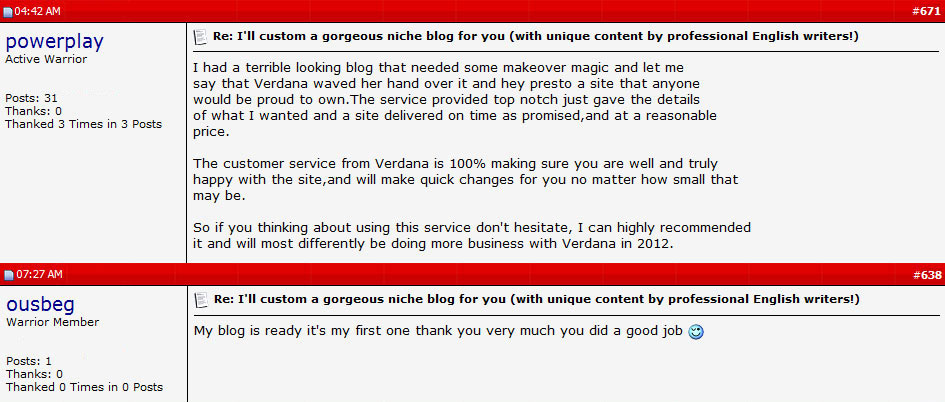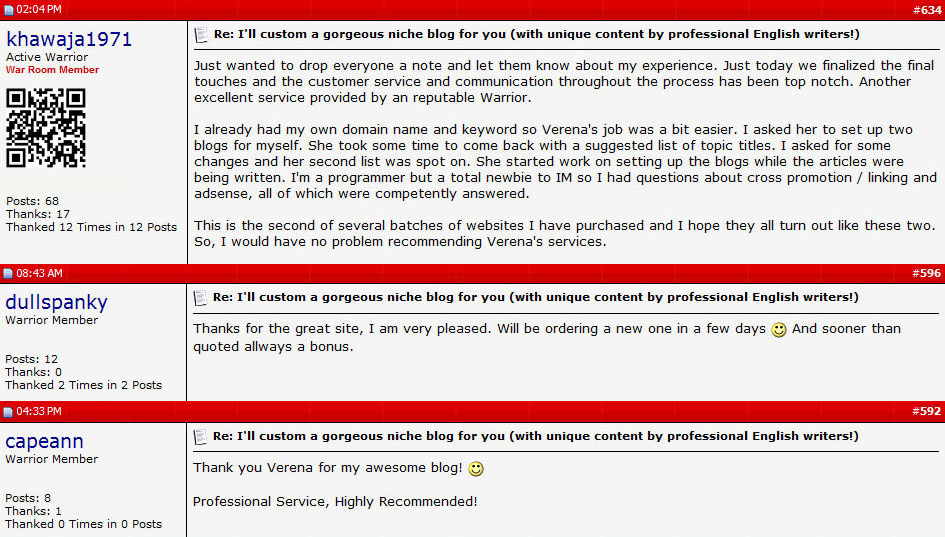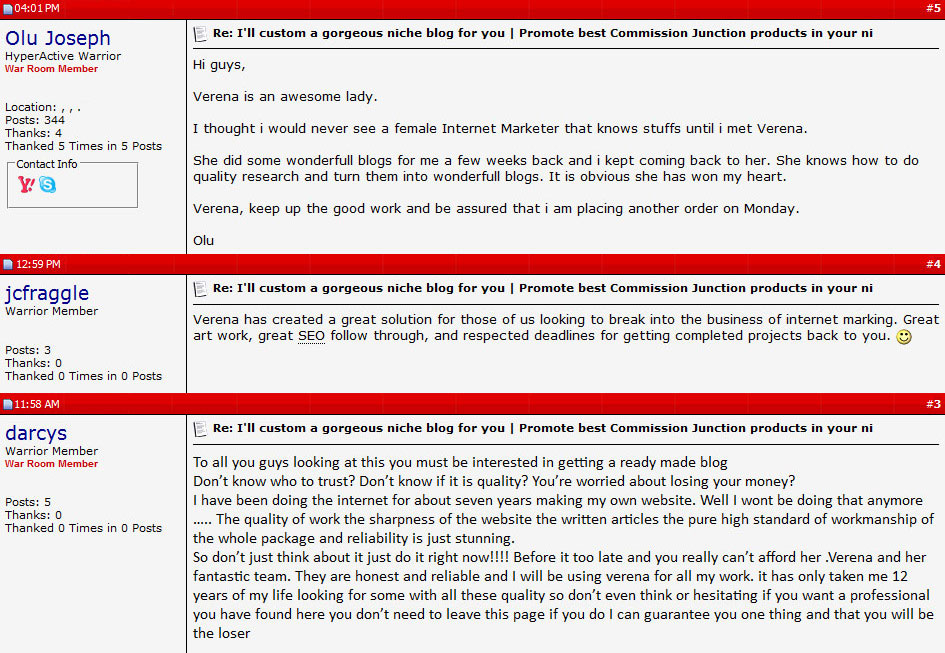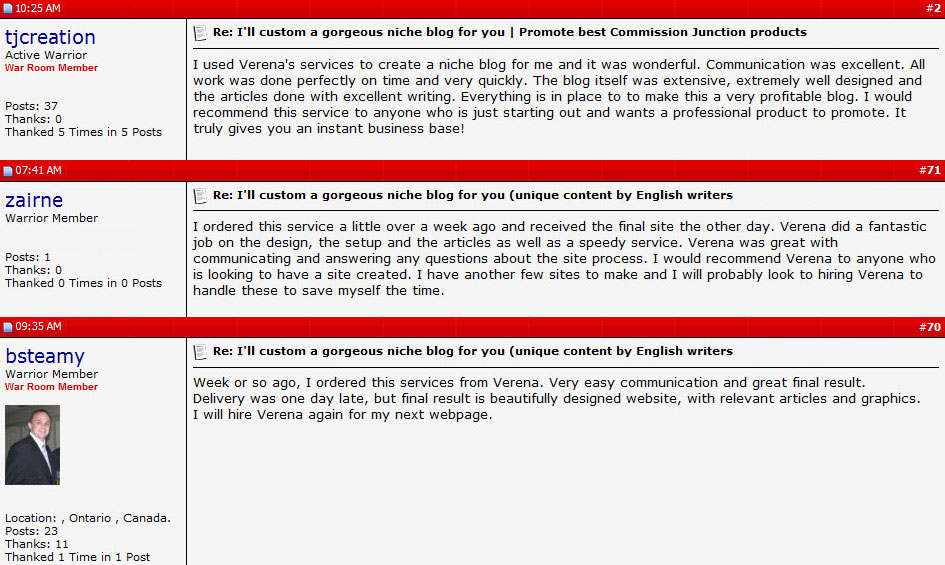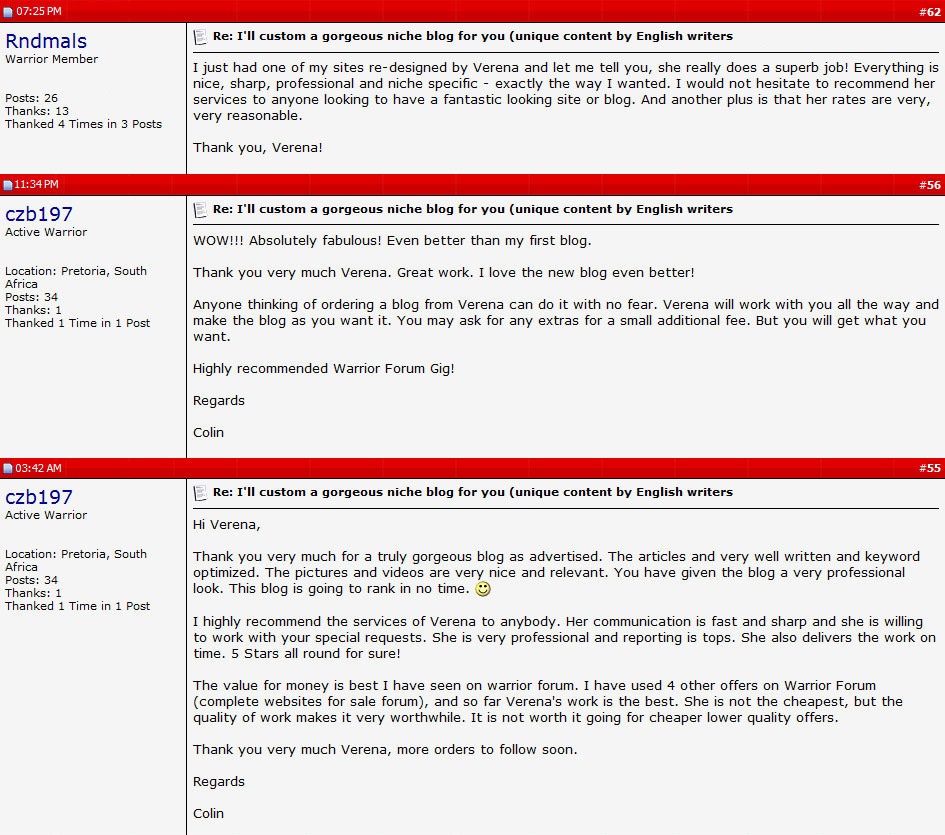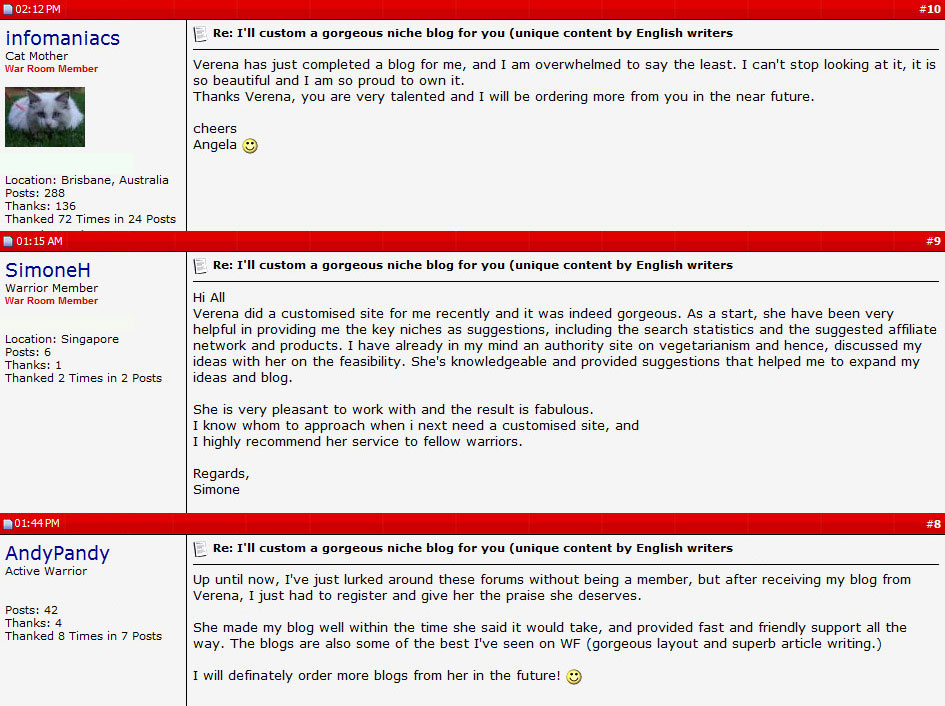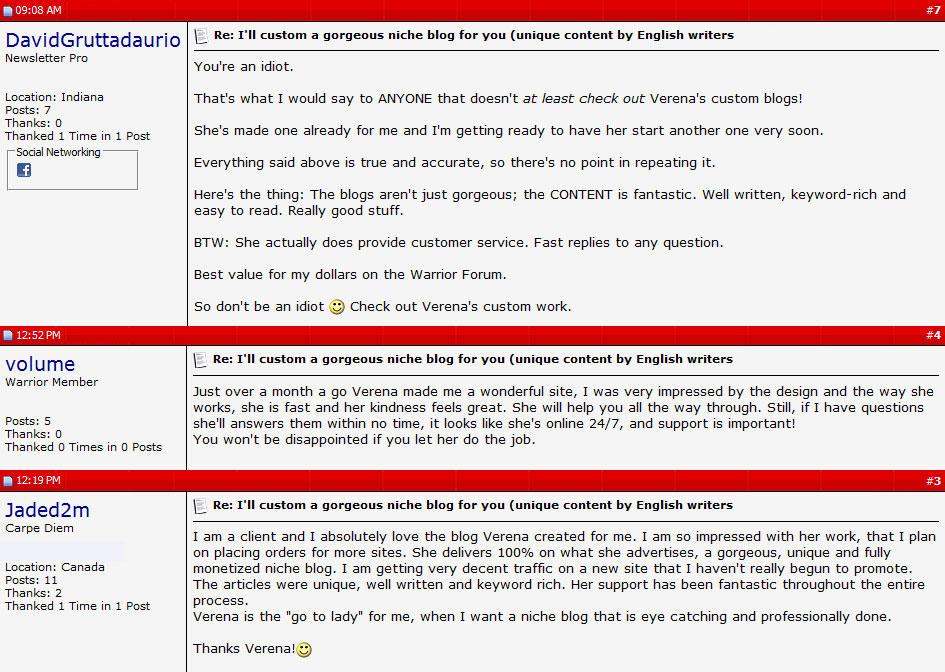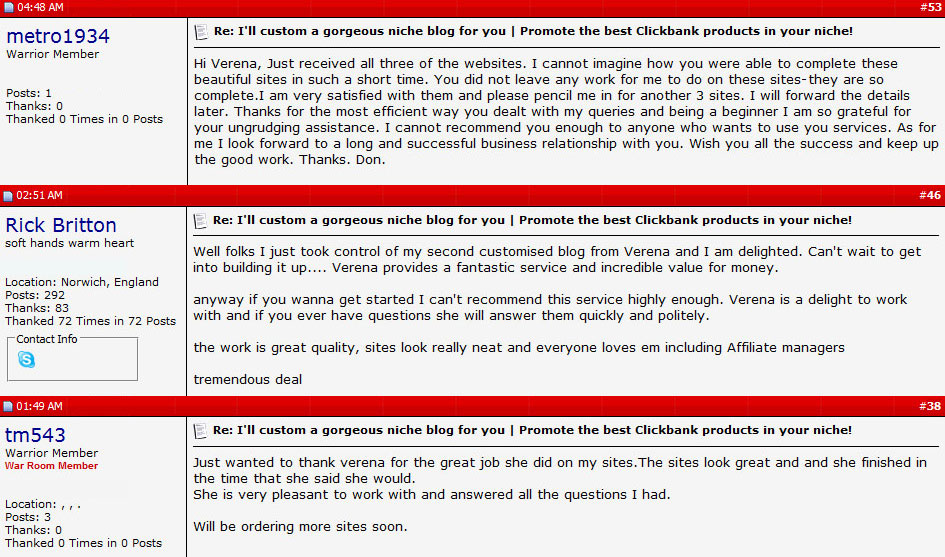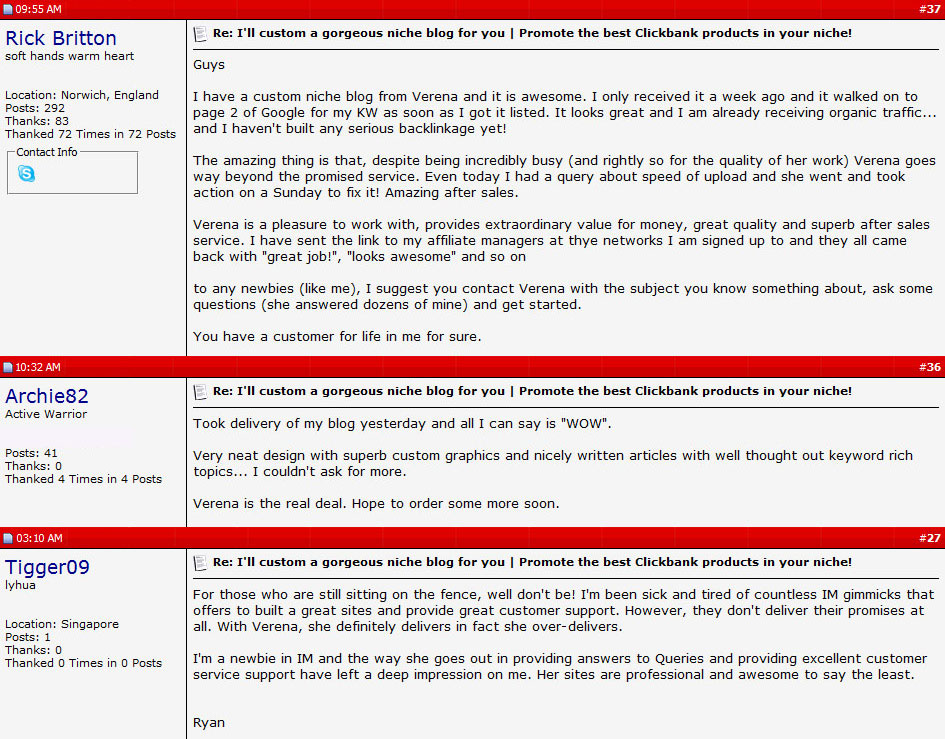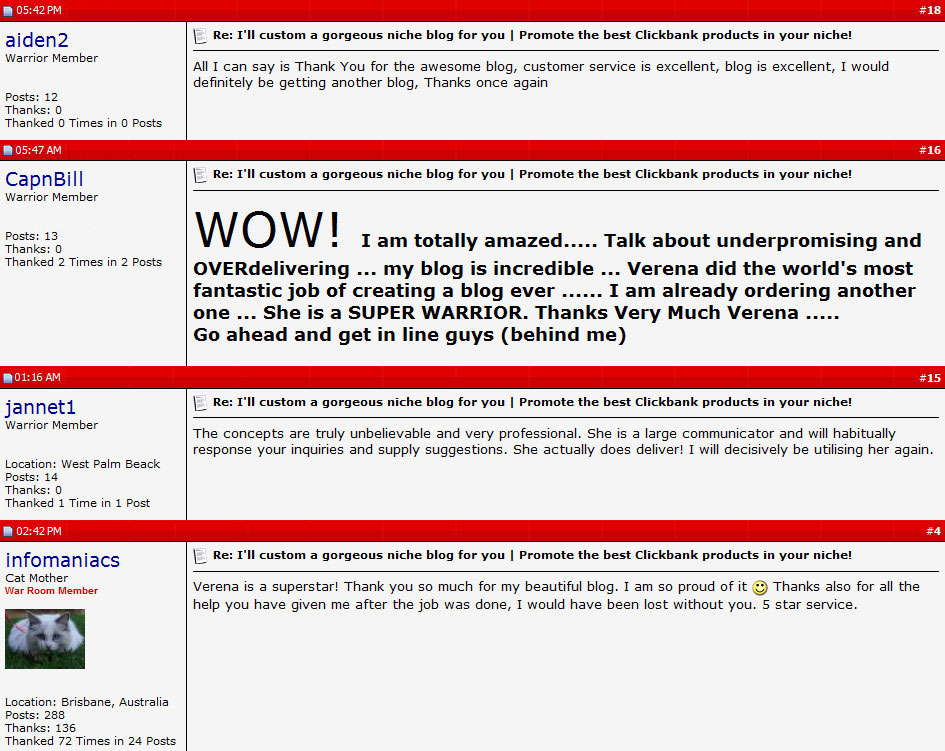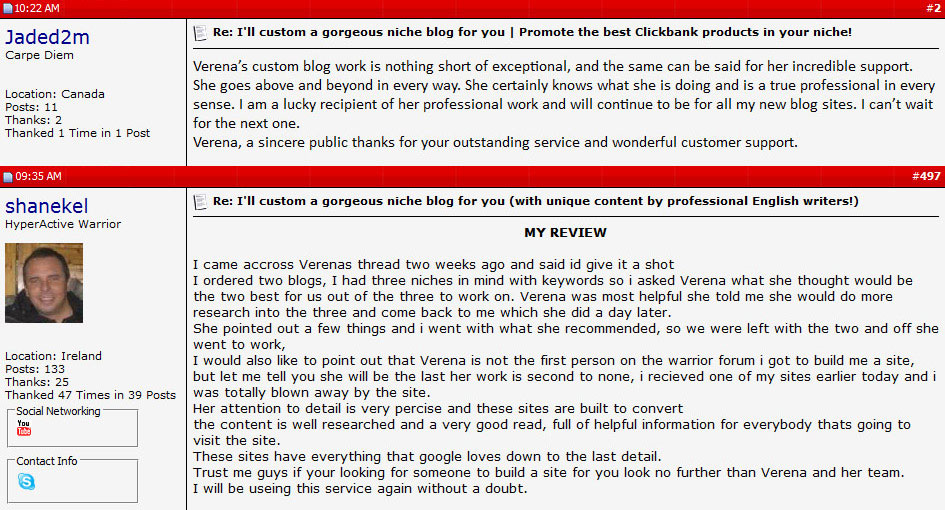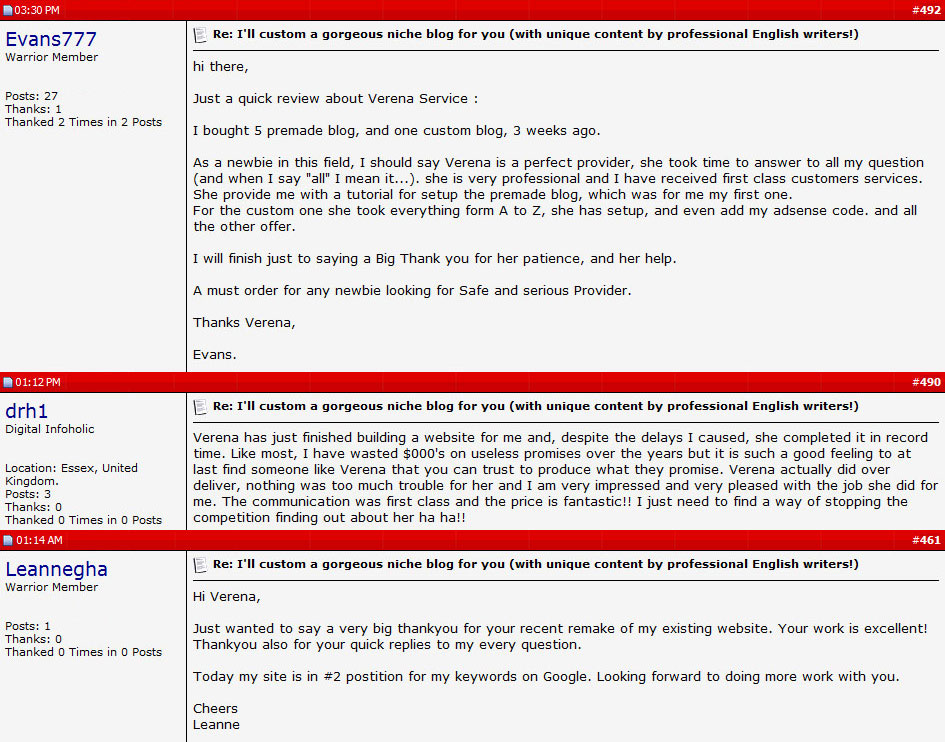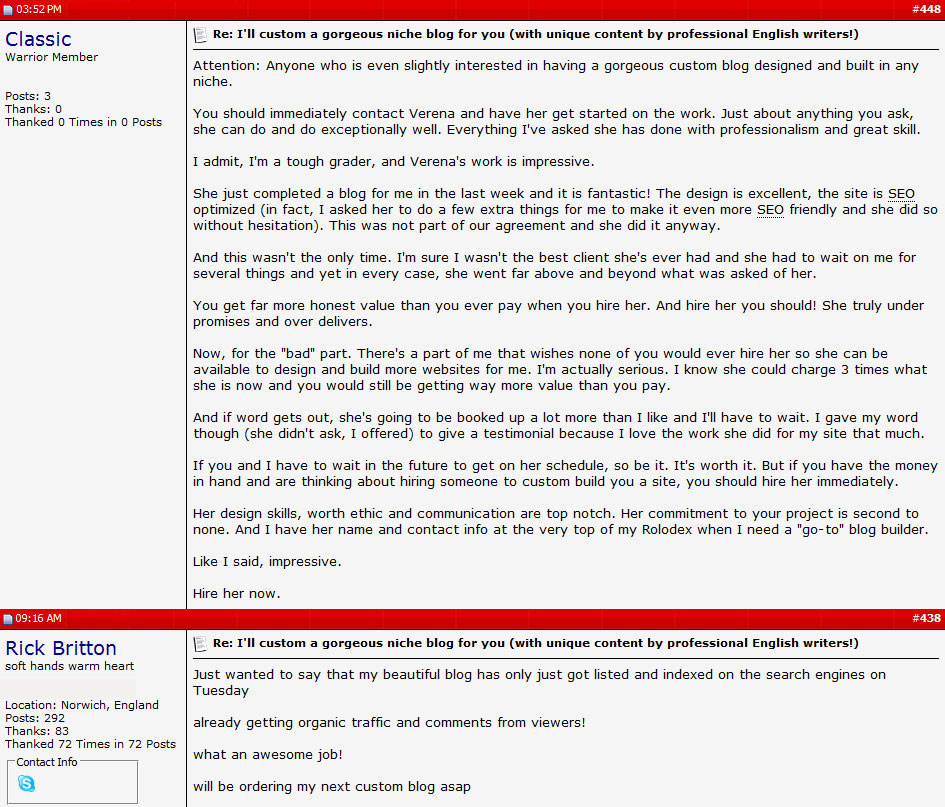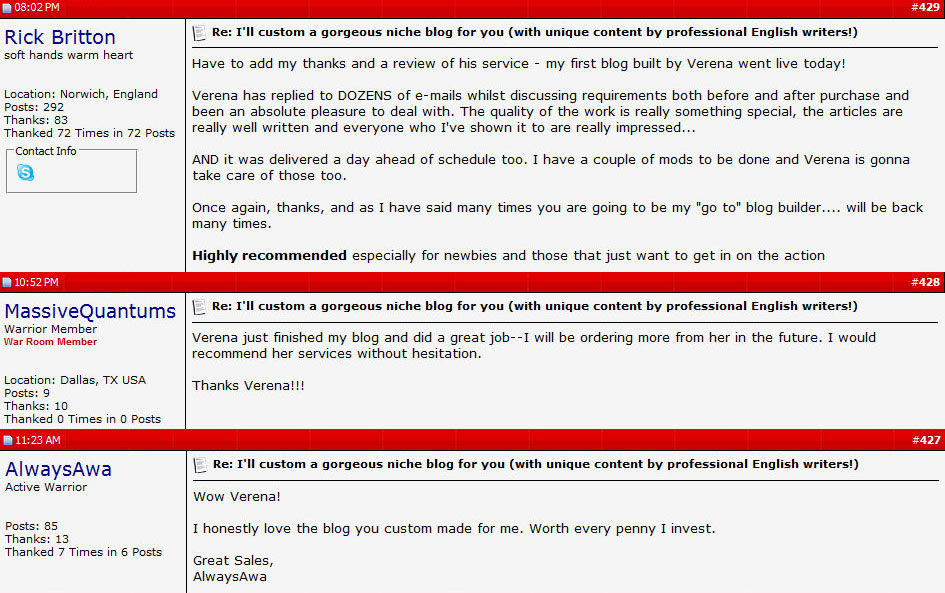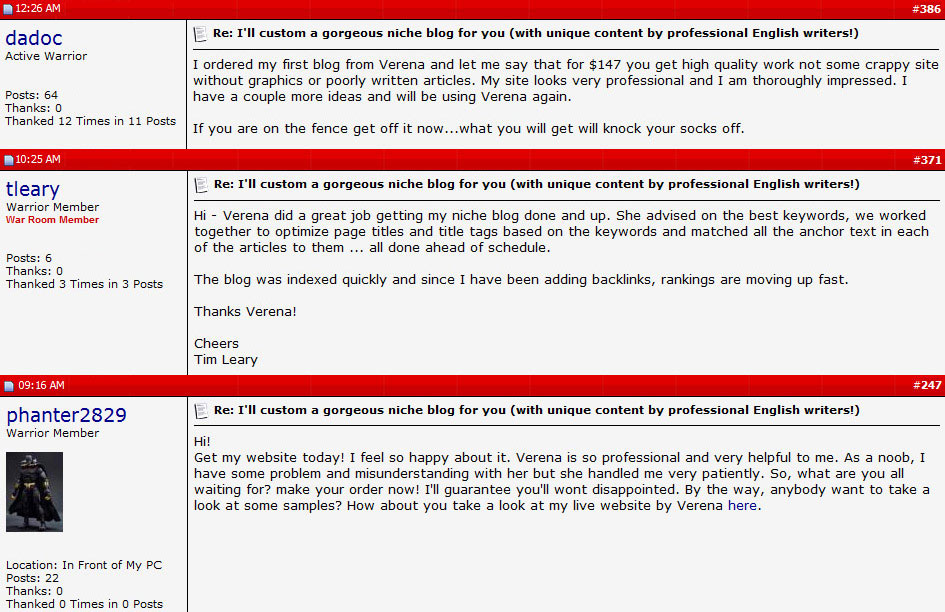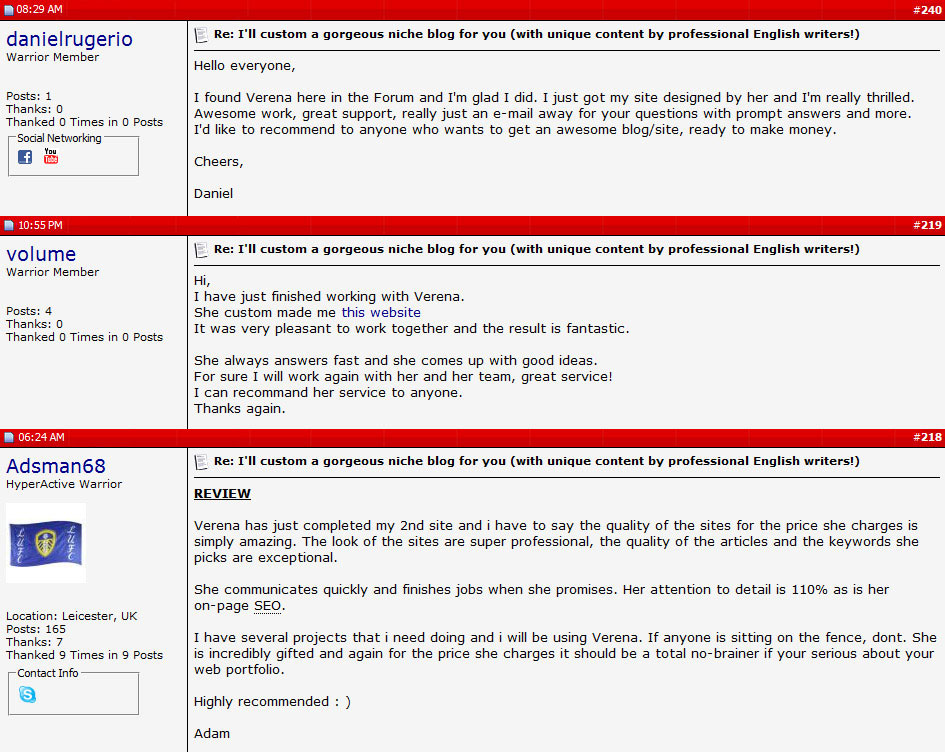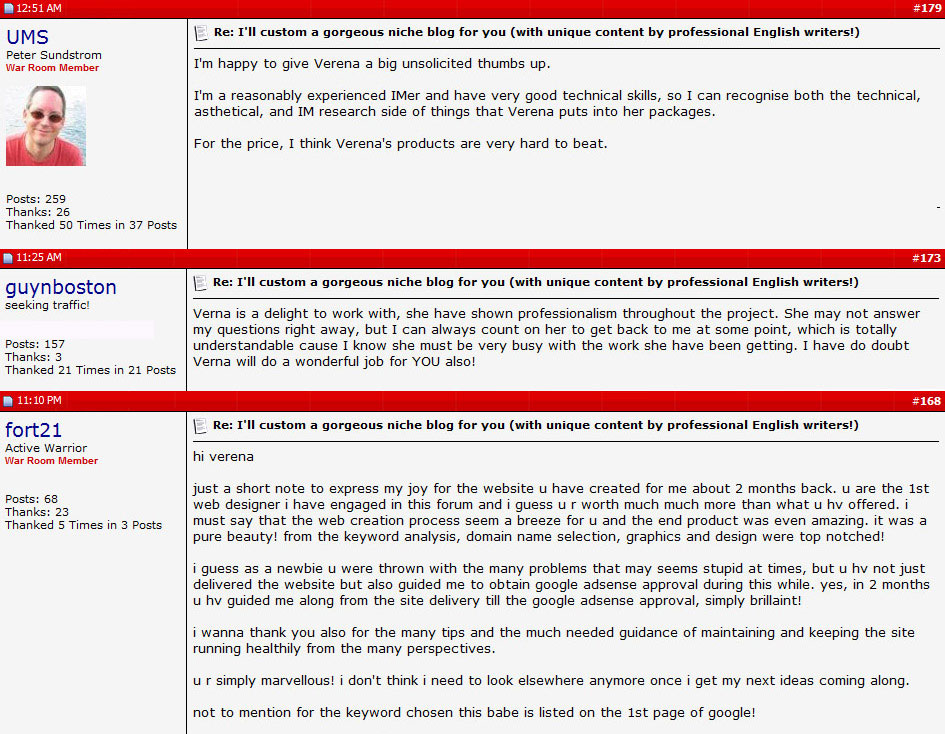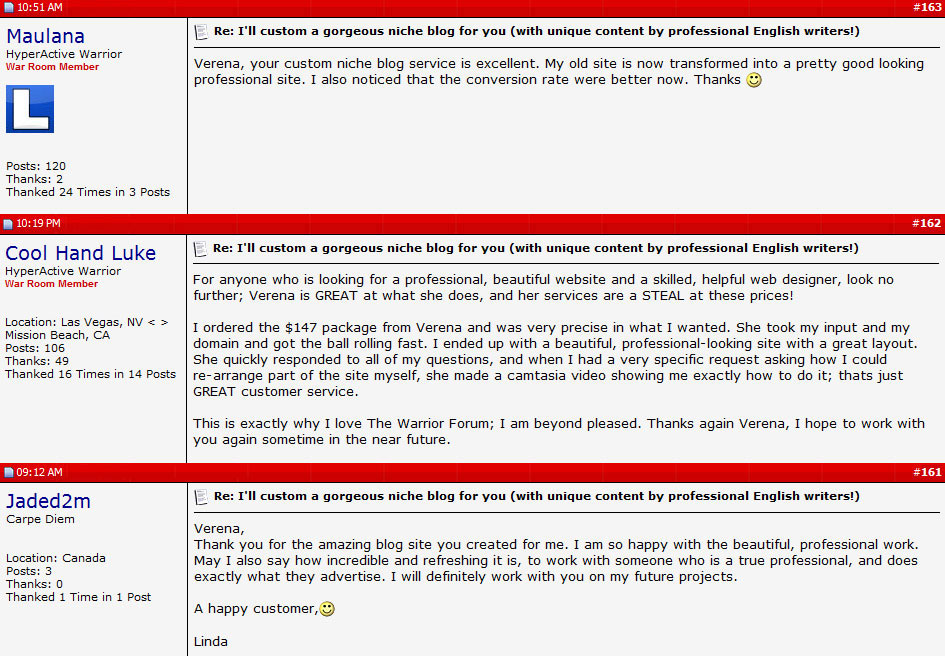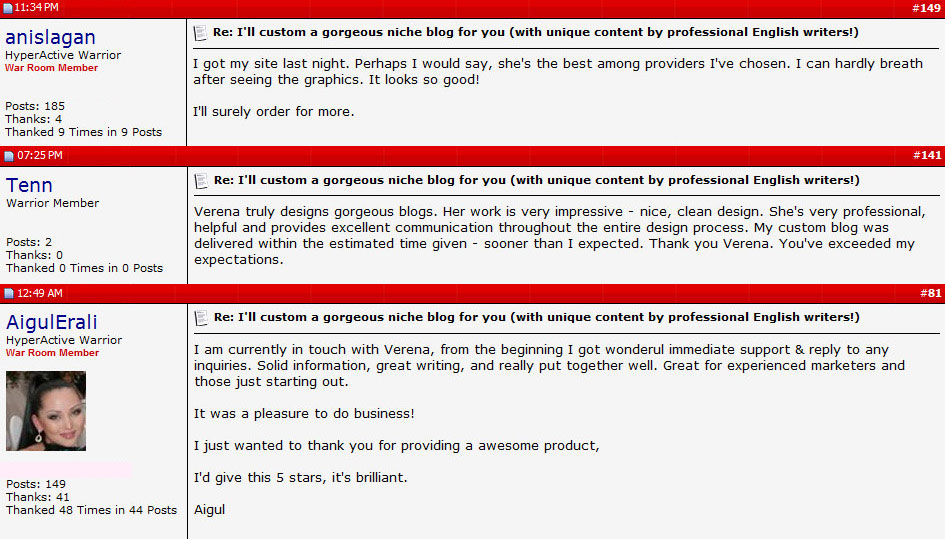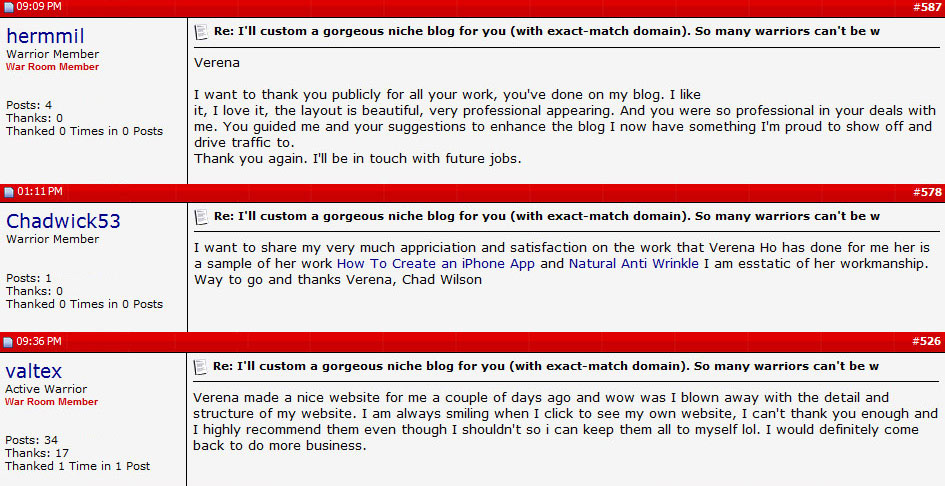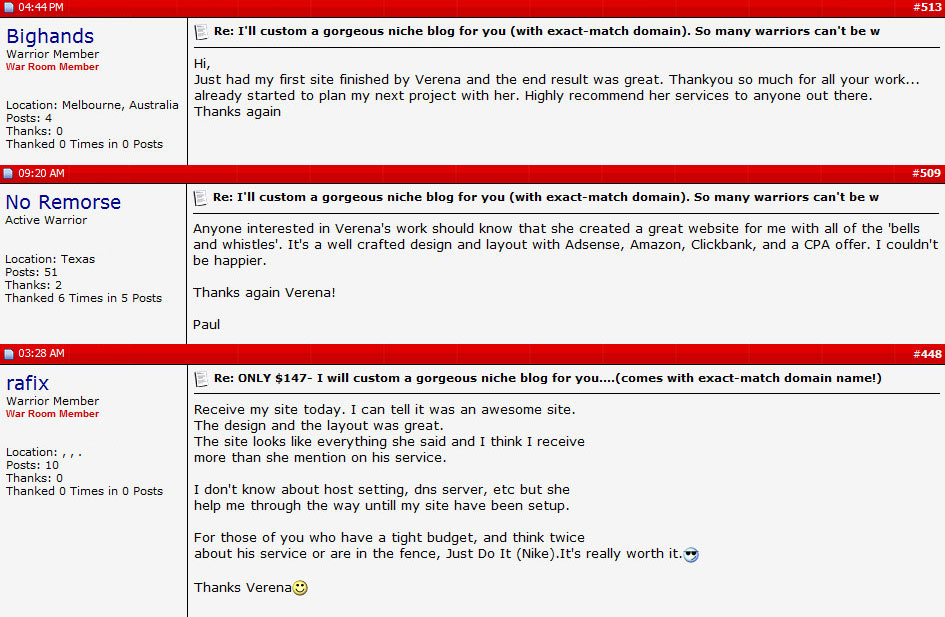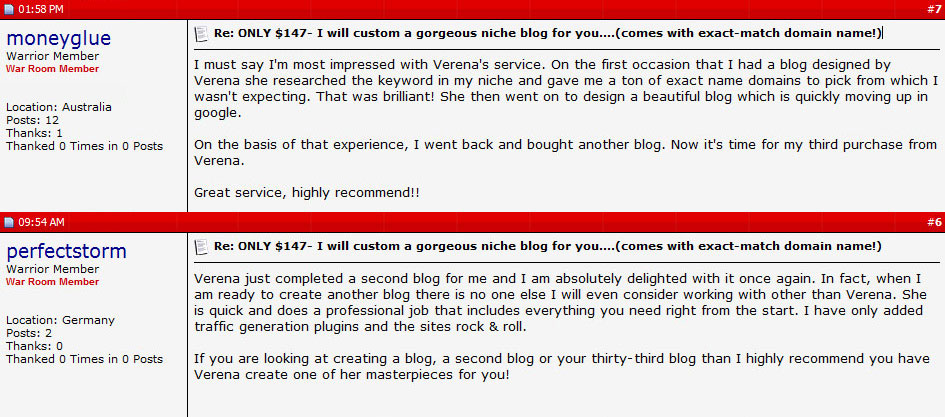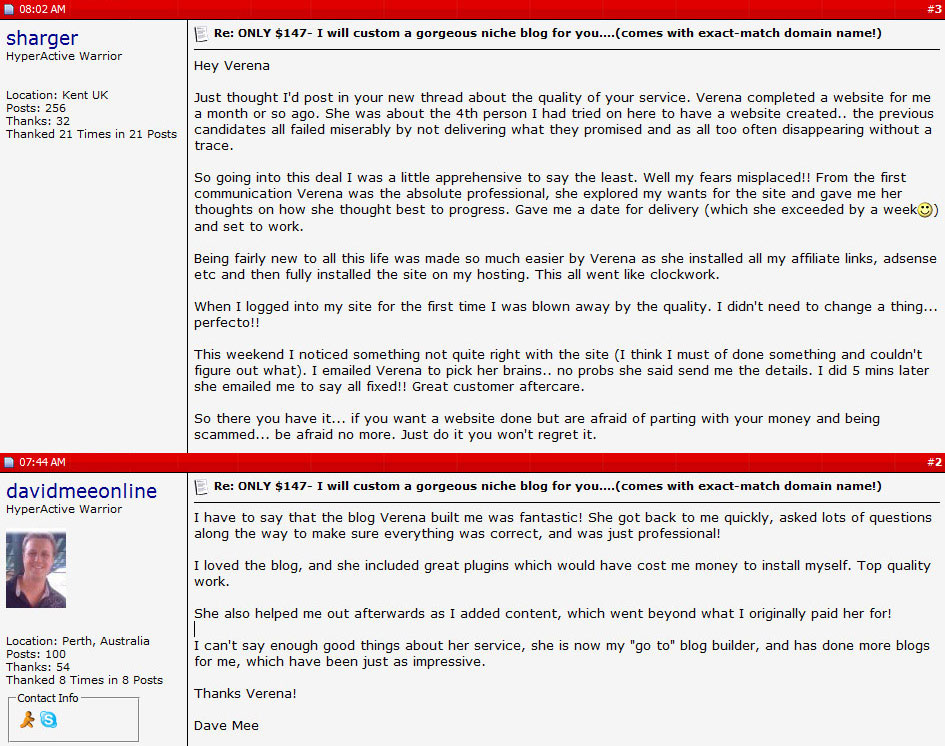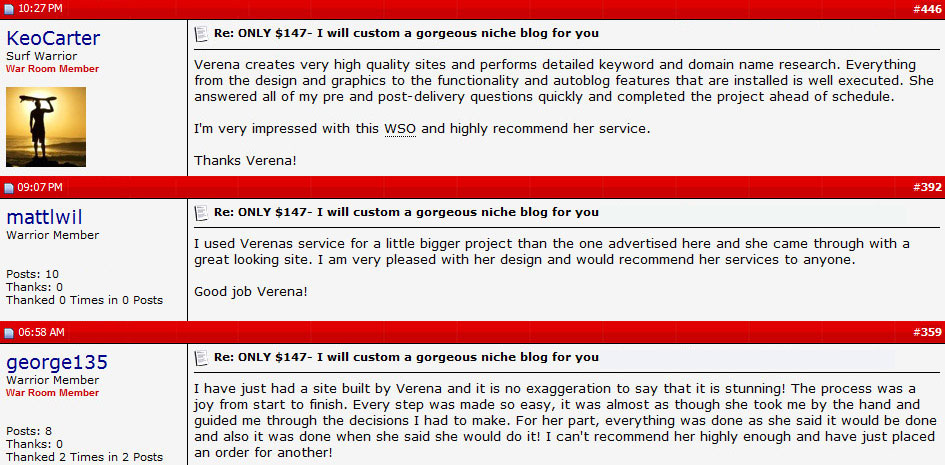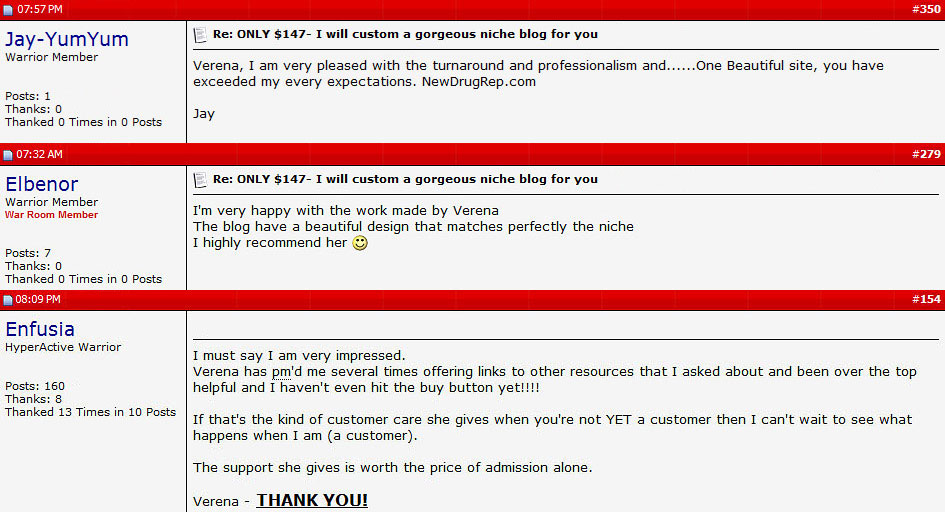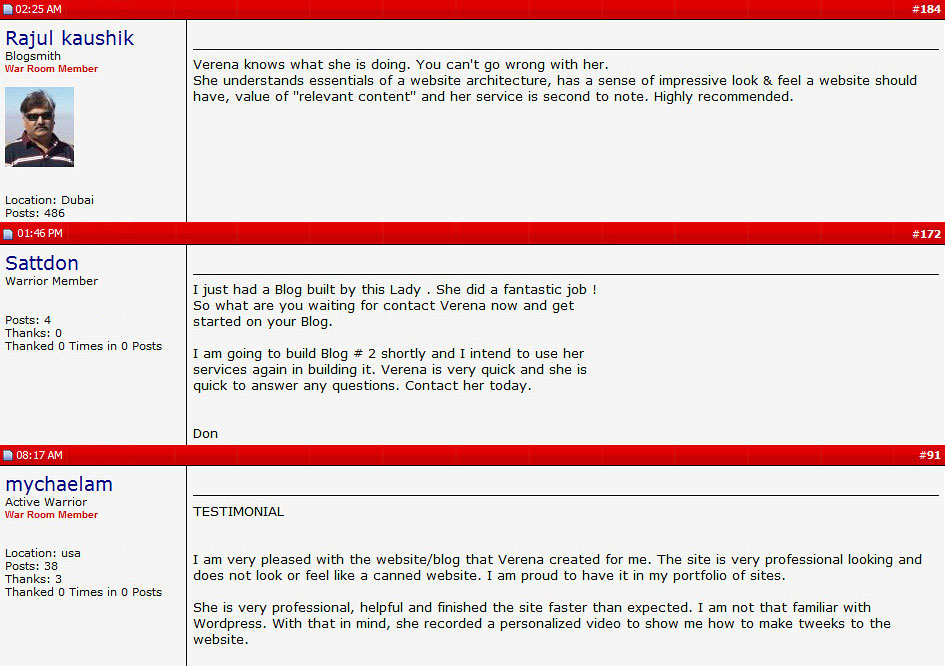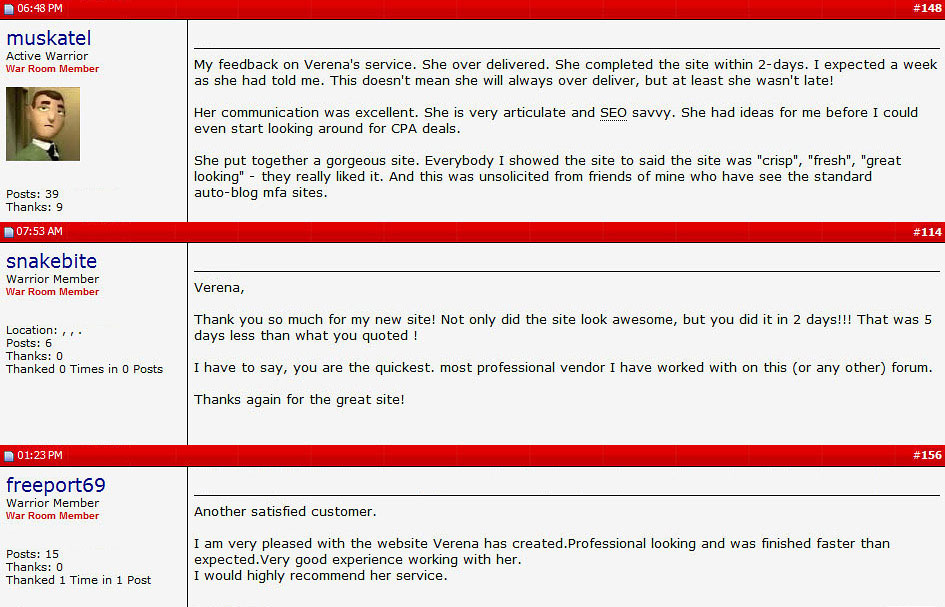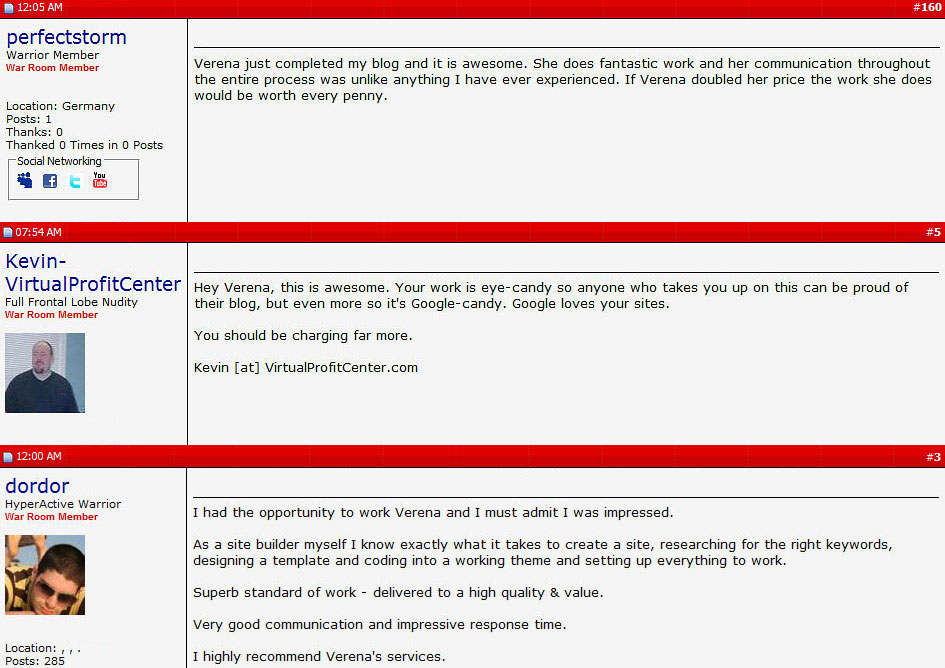 Put Your Web Project in Good Hands
Get In Touch
Drop us your message. We'll get back in 24 hours
We take customer service very seriously and we will get back with you as soon as possible. We're in GMT +8 and we aim to answer all questions within 24 hours.